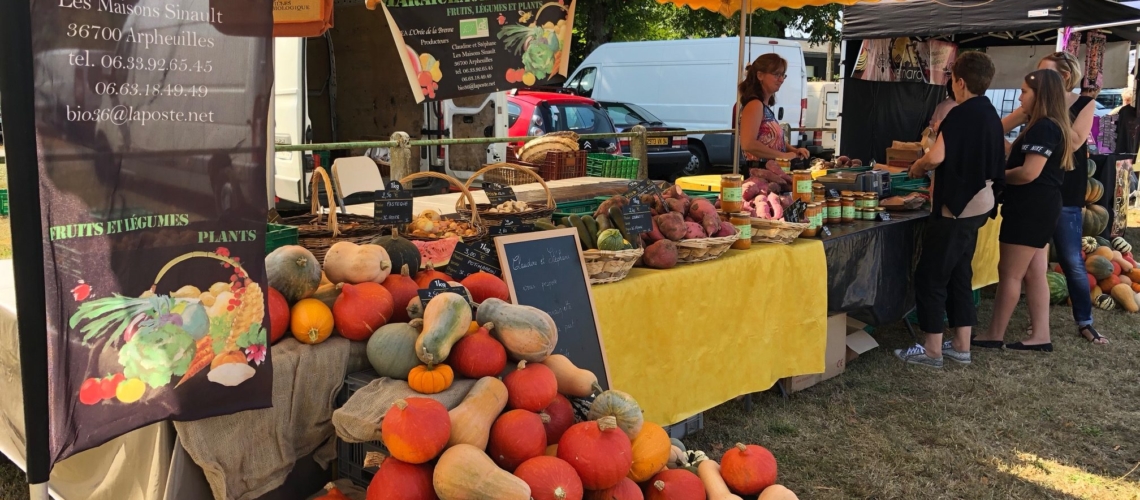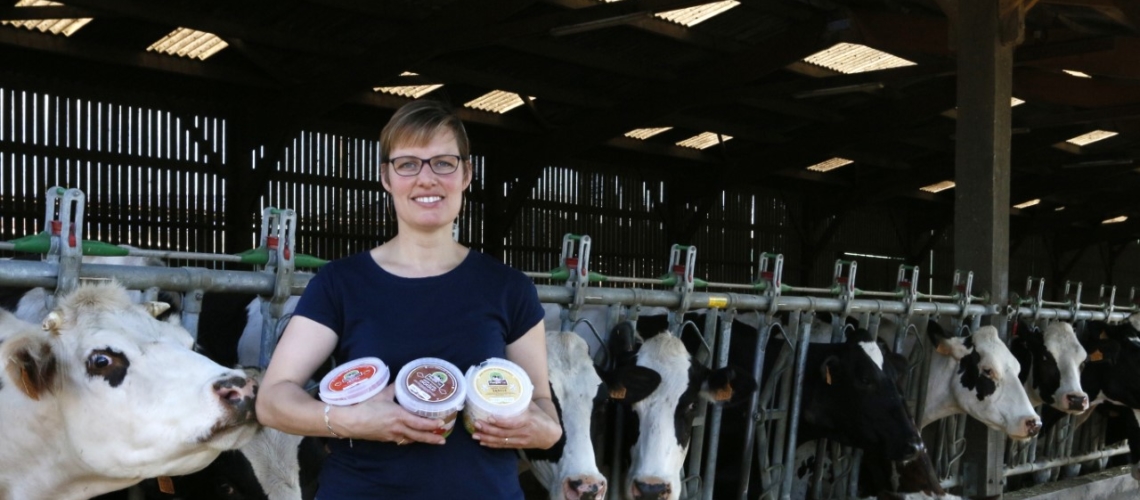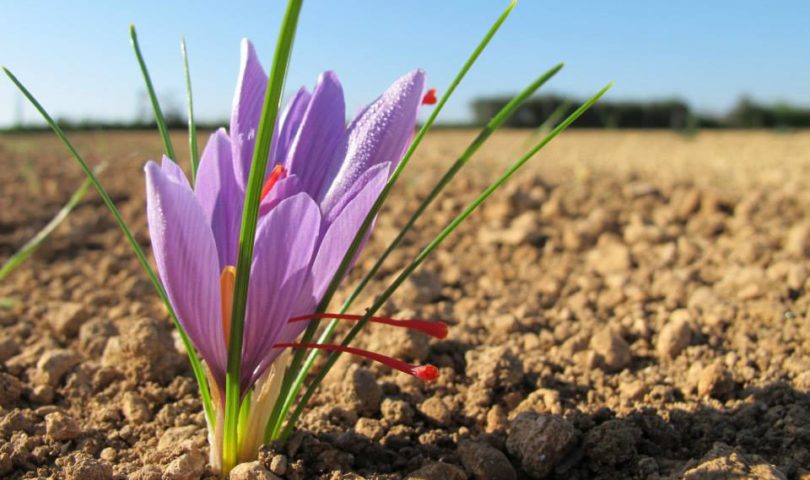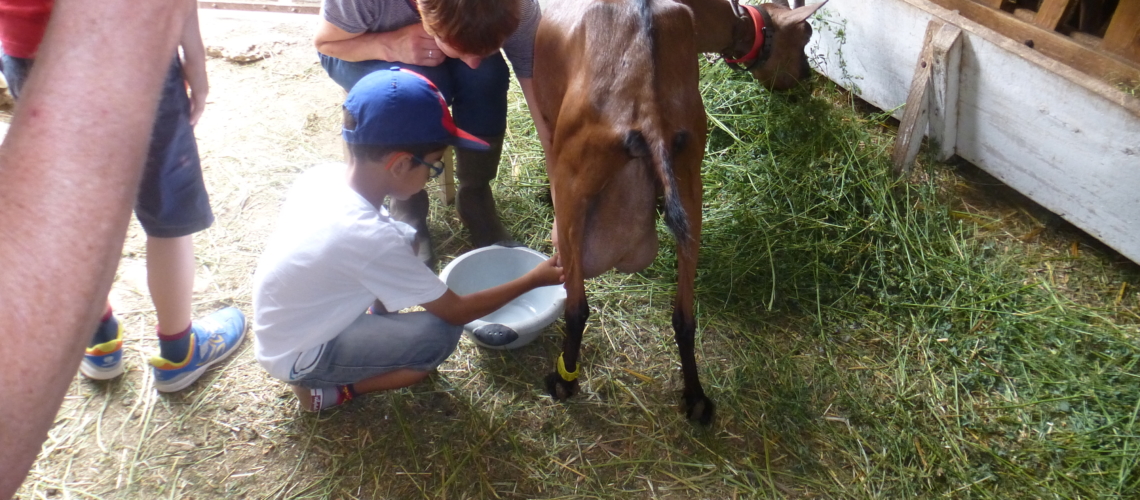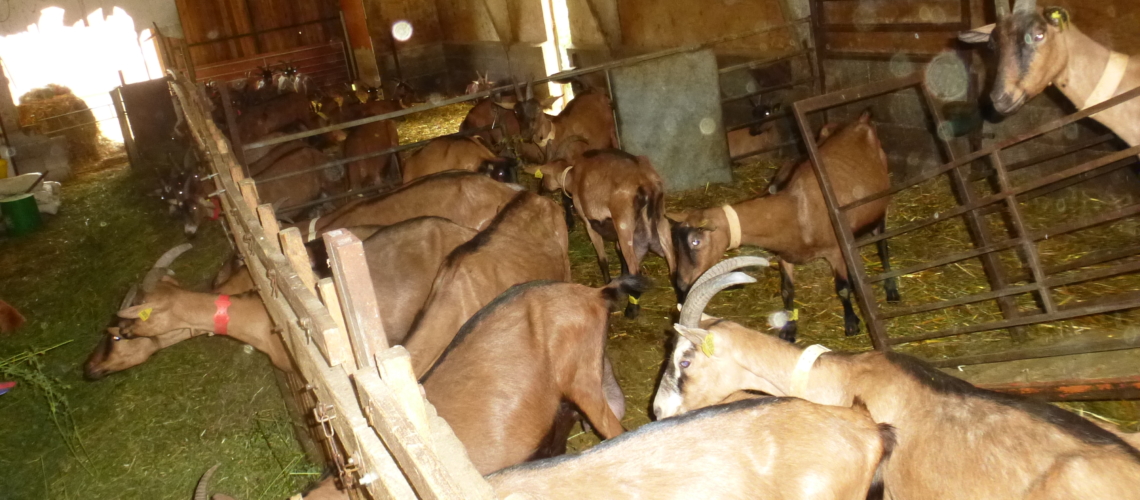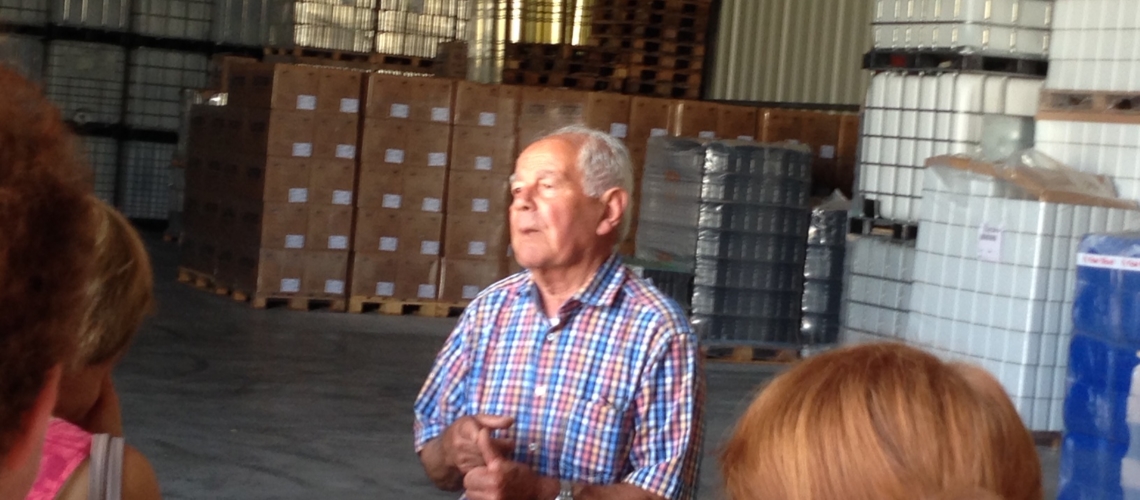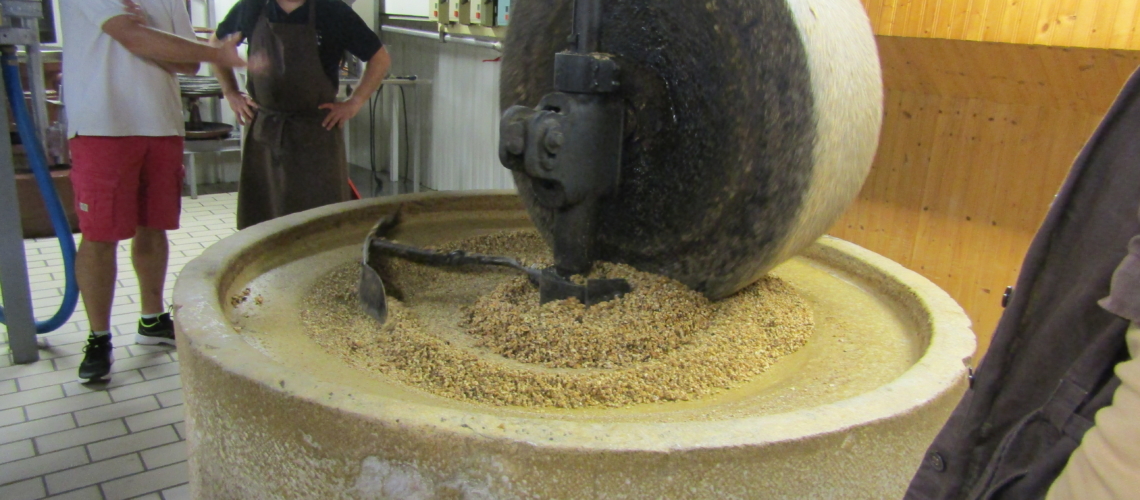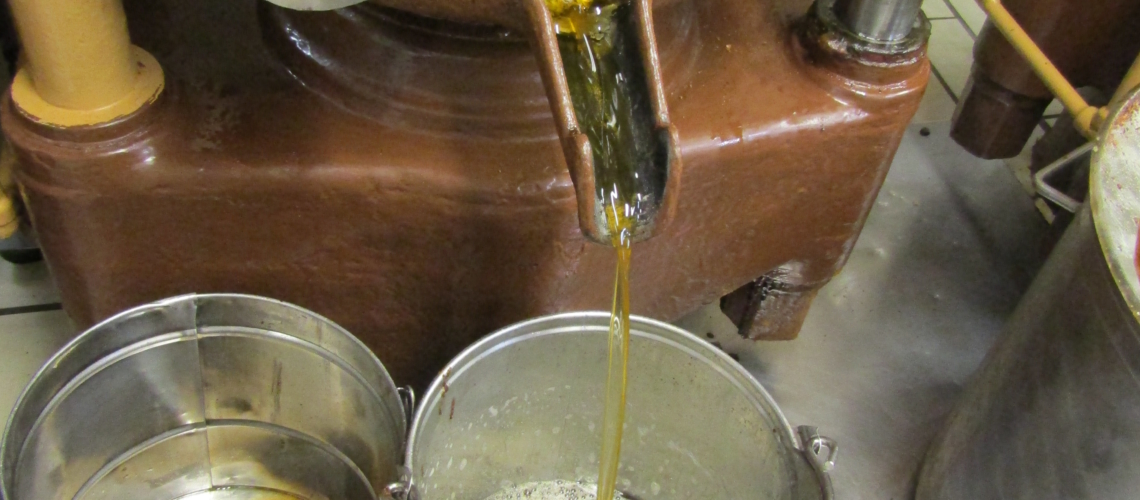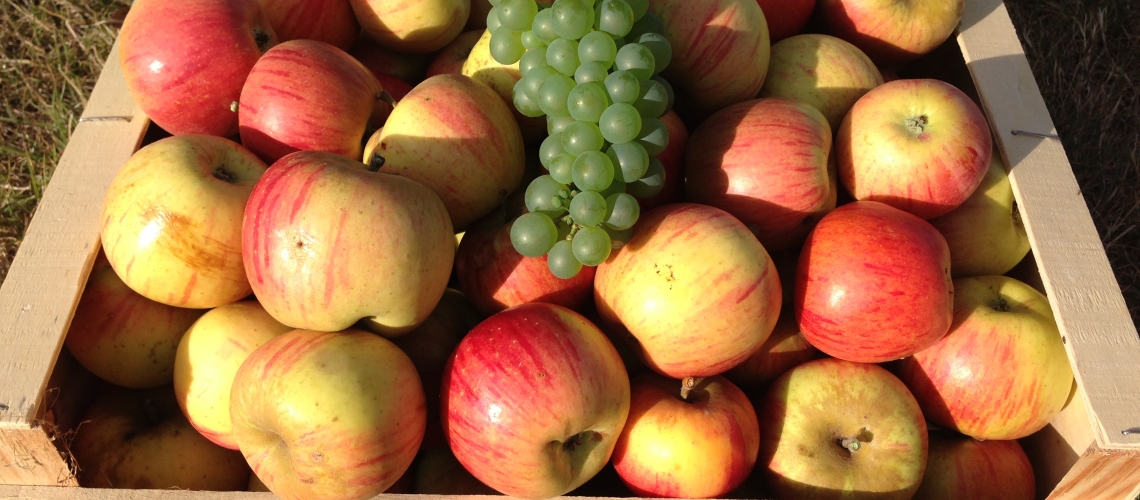 Our local productors are happy to share with you their products !
Go meet them…
La Safranière in Clion-sur-Indre with Eliane and Alain Quaak. They sell their production of safran in a shop on the farm "Le petit Mée". Please to call before to go.
Marguer'ice in Cion-sur-Indre, at the Biouge farm.
Open only the wednesday and saturday from 10 am to noon and 2 pm to 5 pm) to sell their ice cream.
Organic Goat cheese product by Hanneke in Paulnay. Please, call them before to go to the farm.
Market gardening of organic fruits and vegetables– L'Orée de la Brenne in Arpheuilles