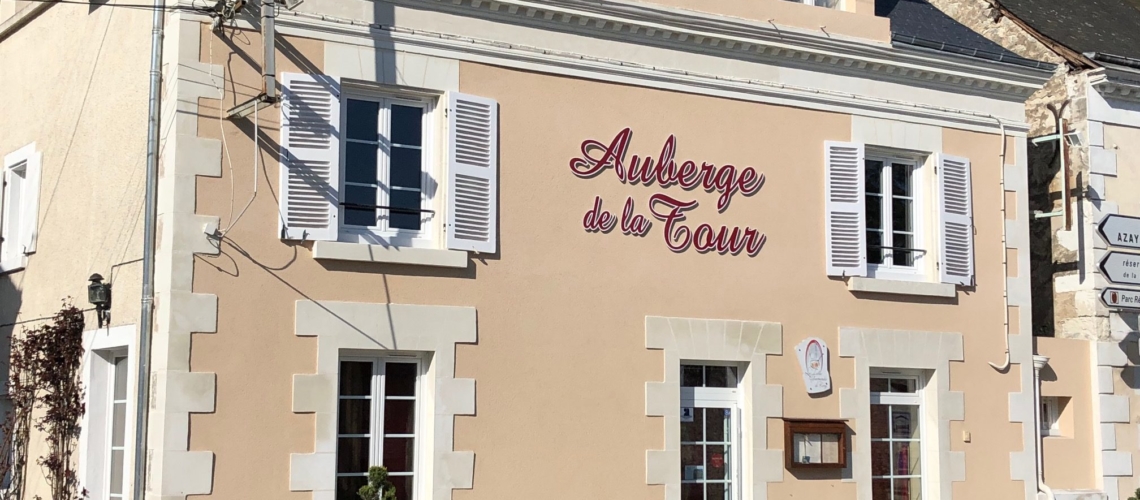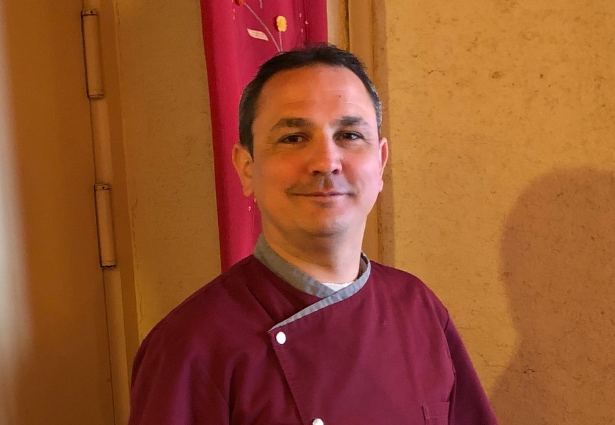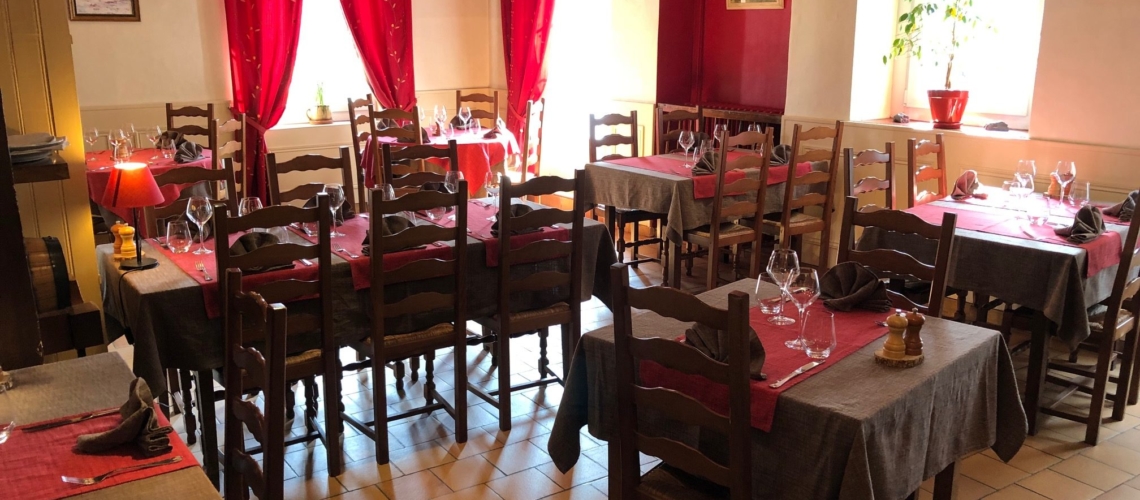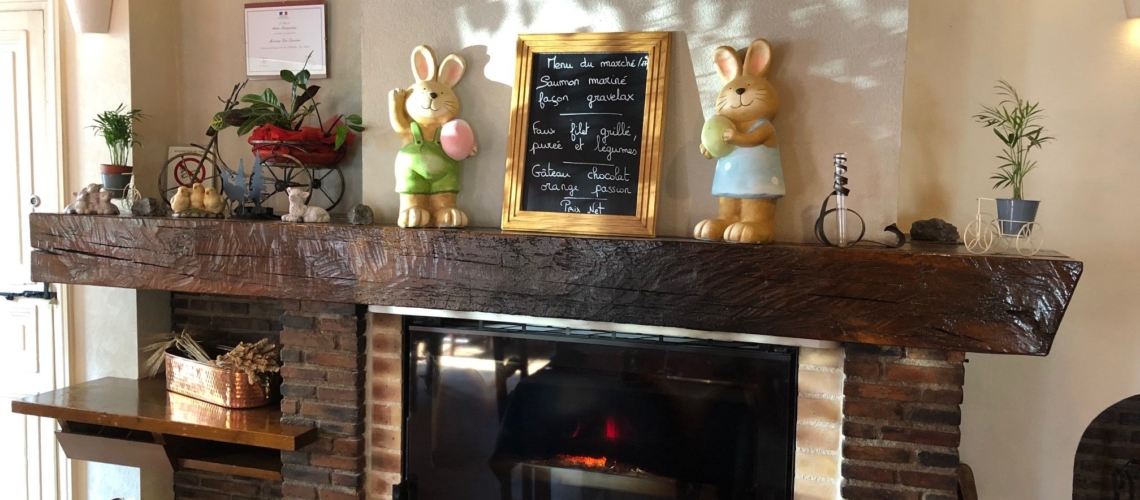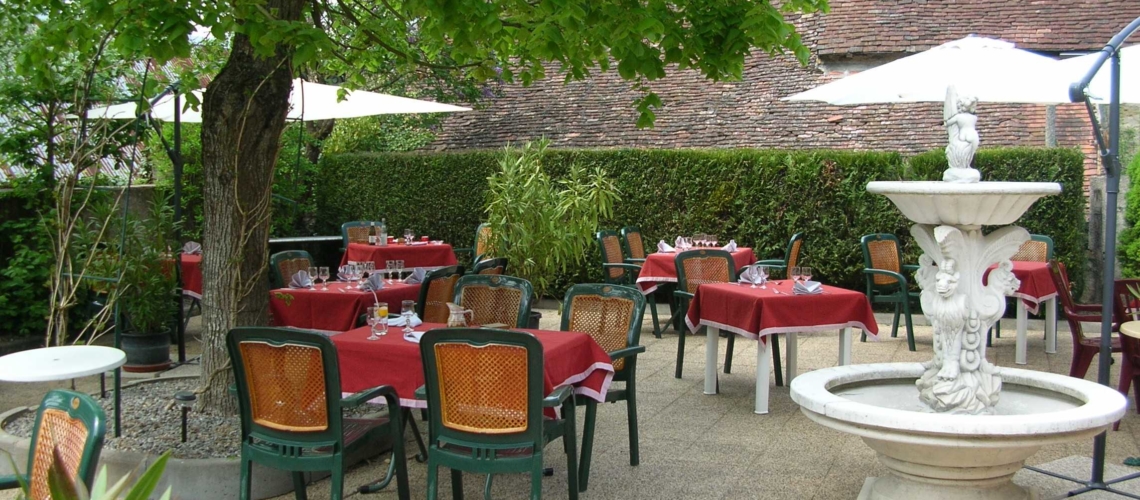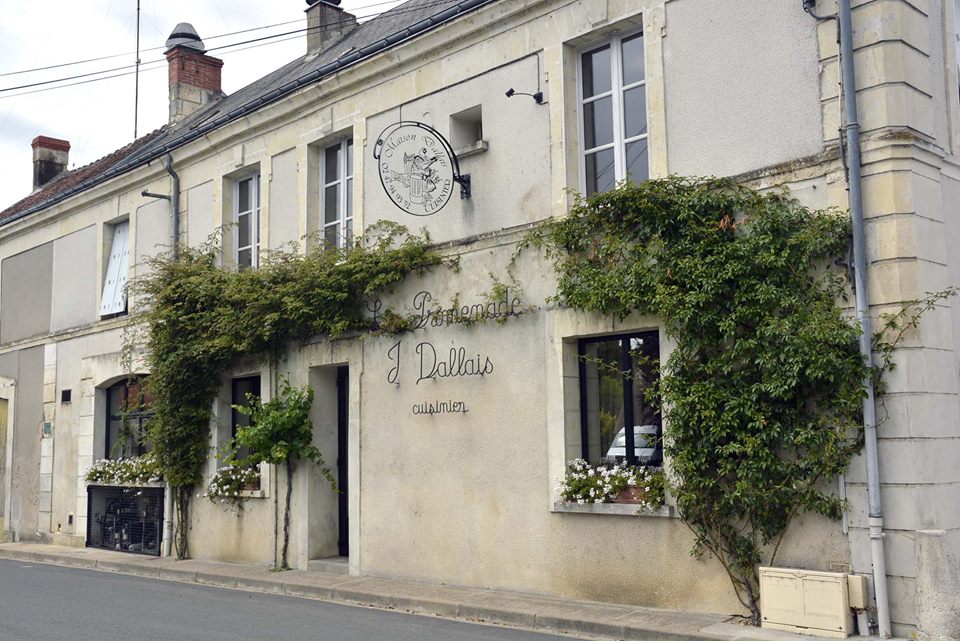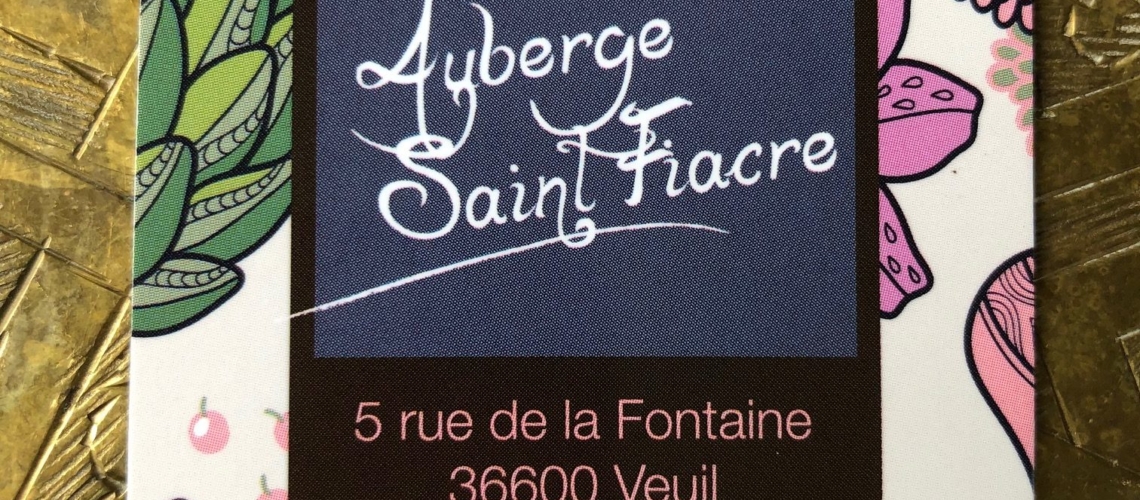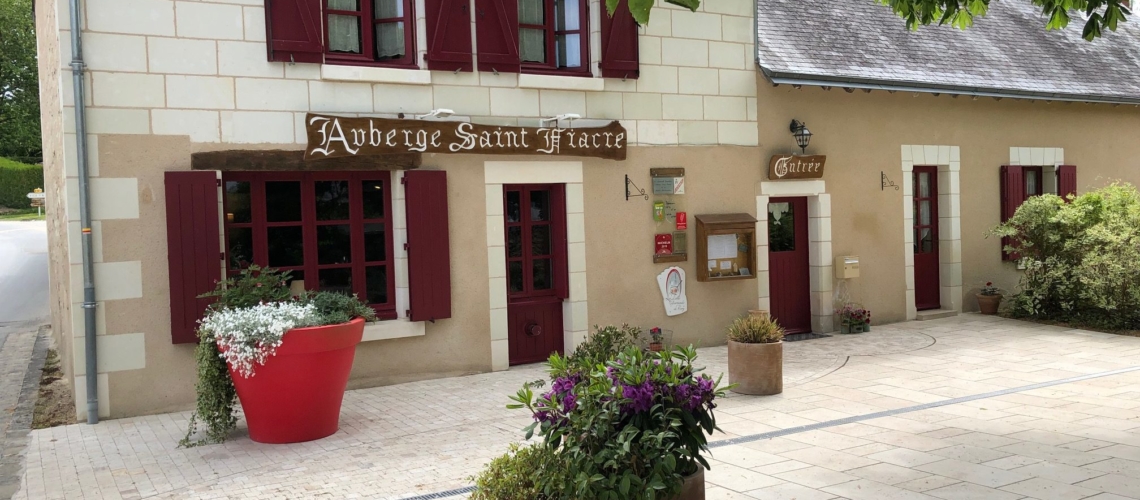 L'Auberge de la Tour in Châtillon-sur-Indre :  
Eric Souverin, the chef will prepare for you traditional and tasty French meals.
In summer, enjoy the calm and the shady terrace.
This restaurant is perfect for a family moment.
La Promenade restaurant – Le Petit-Pressigny
Savour the excellent meals of Jacky and his son Fabrice Dallais, one star chef on Michelin. In addition to these fabulous meals, taste delicious wines specially selected by Xavier, the sommelier.
Auberge Saint Fiacre – Veuil
In the middle of the charming village of Veuil, enter to the restaurant and be welcome by Katia. You will discover delicious gastromic meals made by the Chef Arnaud Gauthier.
L'Evidence in Montbazon
The Michelin one star chef, Gaëtan Evrard, will cook a succession of succulent meals.
We also tested for you :
l'Hermitage in Buzançais.
L'auberge de la Gabrière in Lingé : the restaurant is in the front of a beautiful Brenne lake.
La Ferme Auberge Plume Cane in Mézières en Brenne.
Le Bœuf couronné in Mézières en Brenne.
L'auberge du Grèbe in Lureuil.