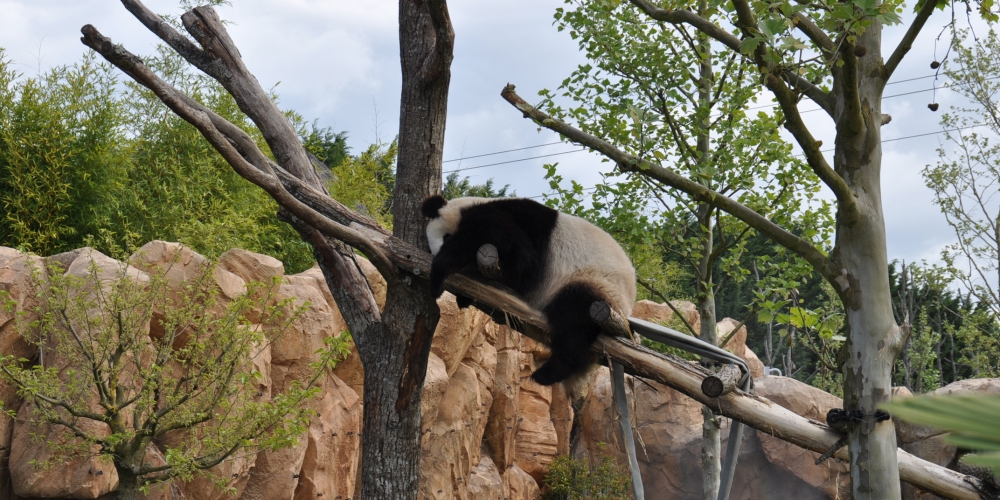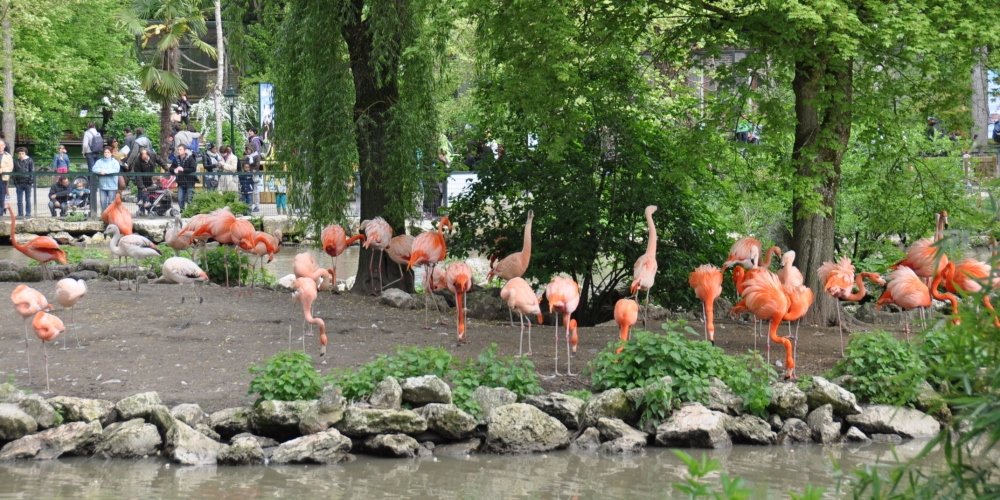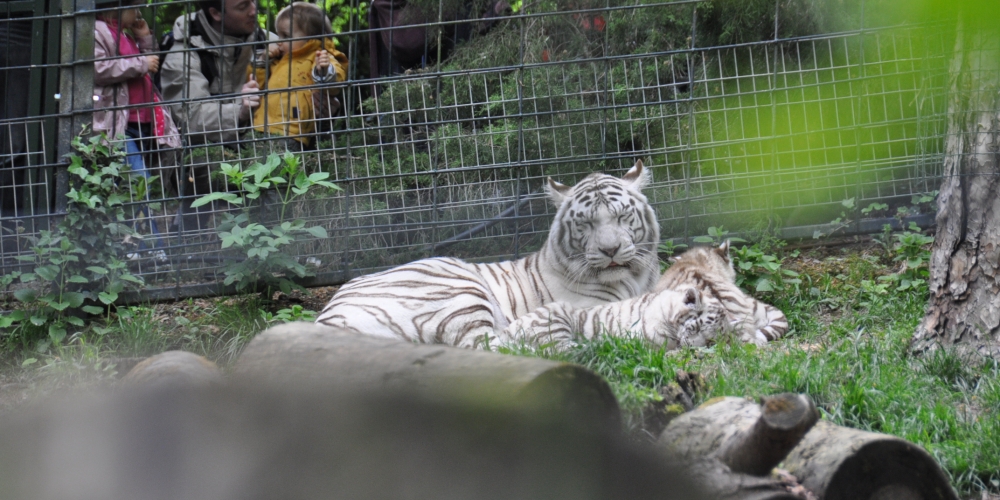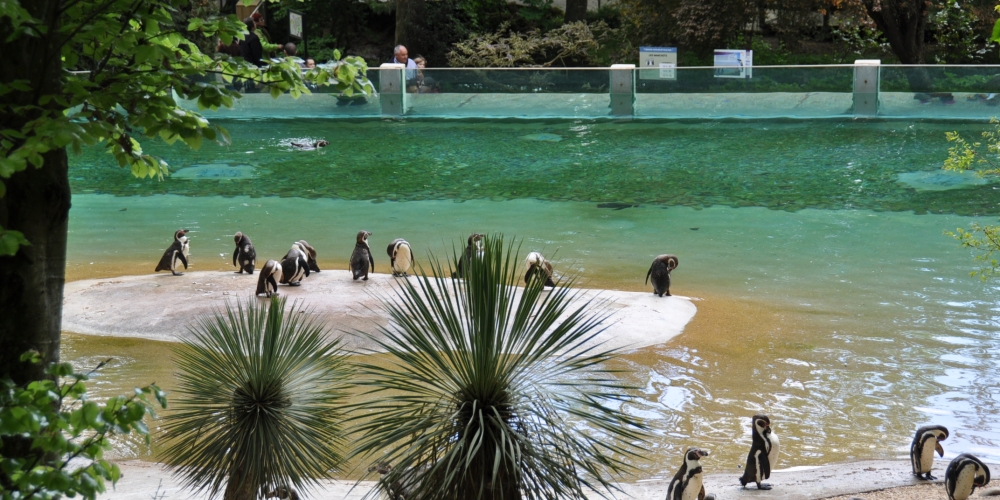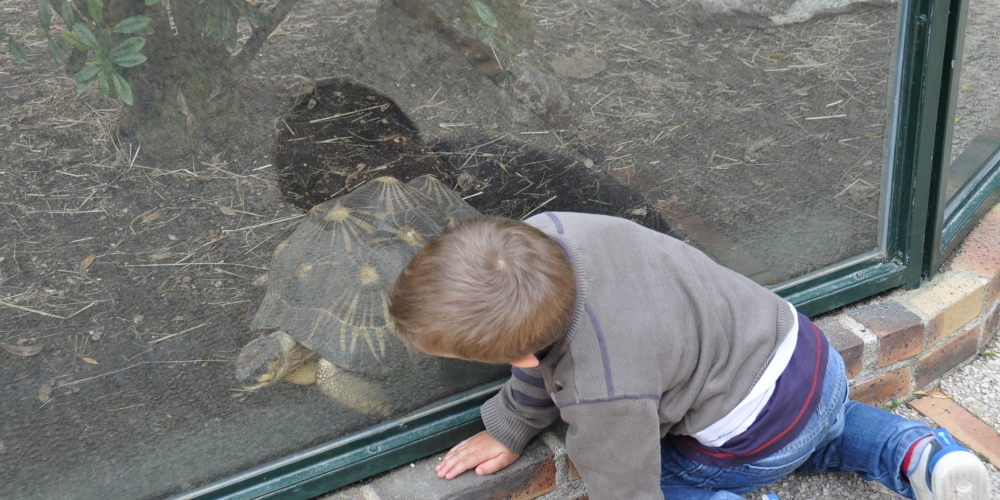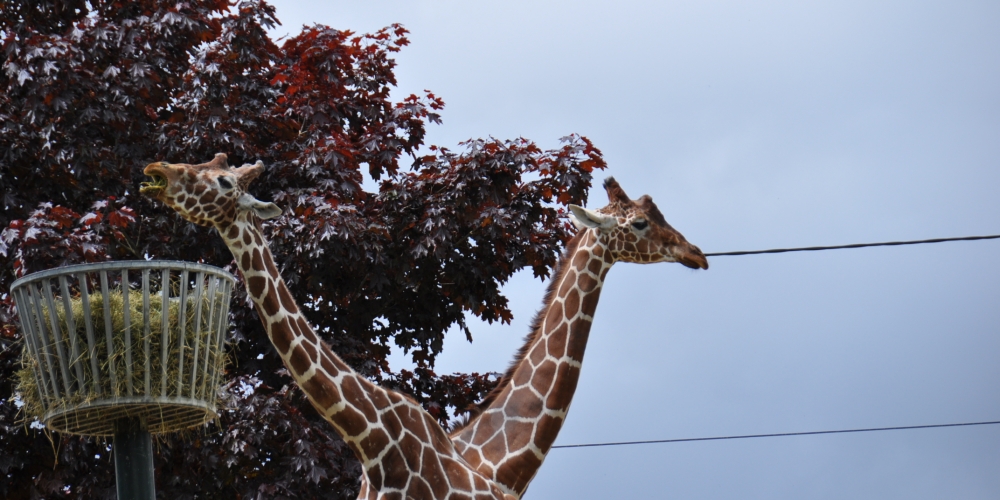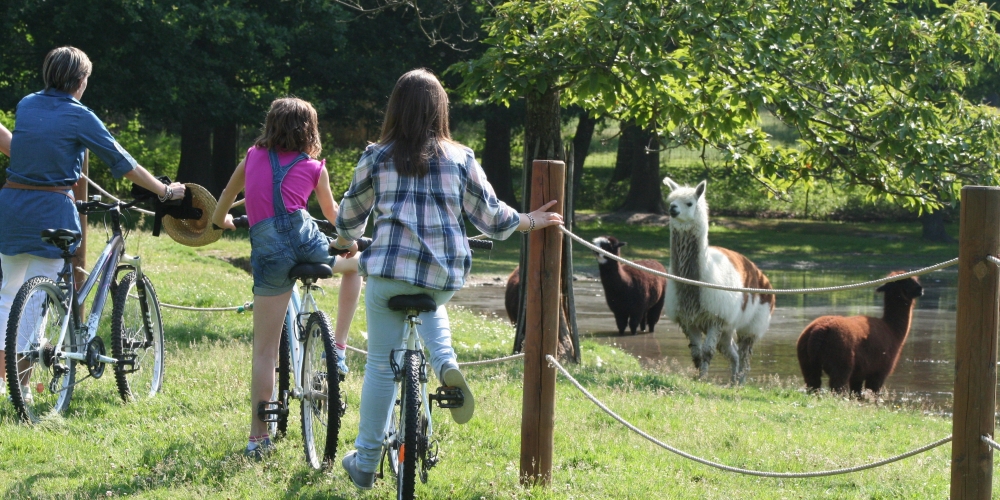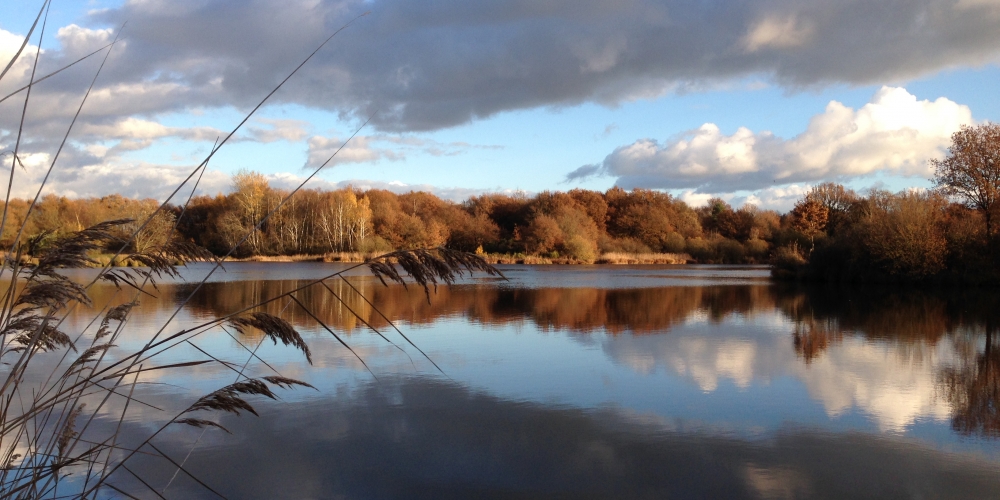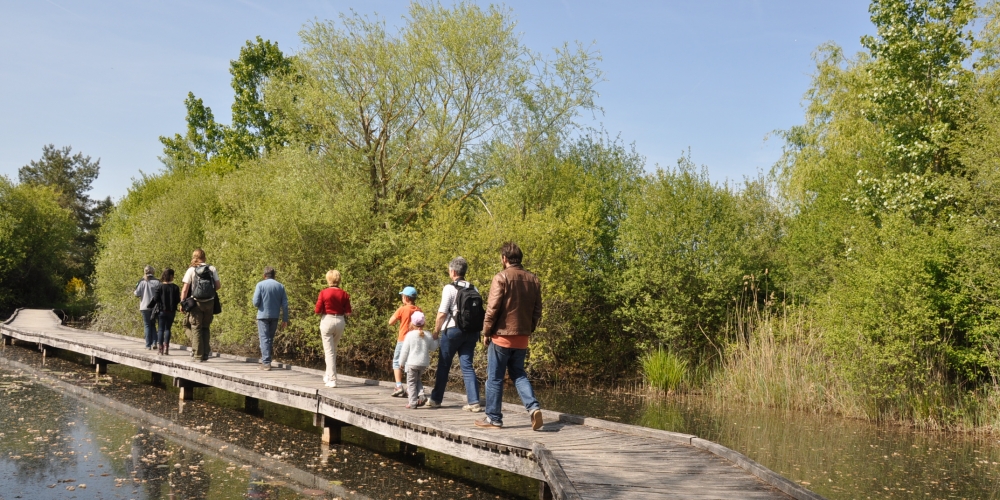 Spend one or two days in Beauval Zoo Park..
Beauval Zoo Park is one of the most beautiful zoo in the world. The vast territory of the zoo allow around 600 species of animals who live in serenity. Many births took place each year: take time to stop and look animals and babies for some intensive happiness moment.
Impossible to come in Beauval ZooPark without have seen giant pandas, Huan Huan and Yuan Zi. The family grow up in august 2017 with Mini Yuan Zi's birth; it's the first time that a panda is born in France.
The special lake of hippopotamuses give a real proximity with the animals. Don't miss the birds's show in the outdoor amphitheatre present a ballet of wild birds perfectly controlled by the groomer of Beauval ZooPark. For a fresh break before the savannah area and its majestic Lions, go to the sea lion's show. And don't forget to see chimpanzees, white tigers, koalas of the Australian greenhouse and many others animals who wait for you.
To the Clos de la Richaudière at Beauval ZooPark, you will drive 30 minutes maximum. After a day full of encounters, come-back in your green space cocoon and get a lot of rest.
La Haute Touche – zoological sanctuary
You come in a vast and fascinating area, at the hearth of moors and forests sector; you are in zoological sanctuary of La Haute-Touche, at 3 km of Clos de La Richaudière. This site is managed by the Natural History Museum. The major work of the sanctuary is to conserve species, the research centre and the reproduction research.
This natural sanctuary in Brenne welcome you with a safari in car in the first time to see wild animals who are free,  then you can walk, ride a bicycle or in electric cart over the areas and see the multiple species.
Enjoy the calm and break feeding with groomer who are always available to answer to all questions of littles or adults. Stay one day to enjoy properly this sanctuary.
Wildlife and flower in wild condition in the Regional natural park of Brenne:
Welcome to this rural territory enhanced by the nature, where the cultural heritage and the landscapes scenery are the perfect place to spend holidays. On the border of Berry and Touraine, of Poitou and Limousin, the natural regional park of Brenne will show you a huge landscape of ponds and rivers, where you can encounter the cistudes's turtles and orchid, water birds like herons, egrets, grebe or kingfisher. You have also many chances to see butterflies and dragonfly during your walk in this protected environment.
It's also just in 20 minutes to the Clos de La Richaudière. Ask us and we will help you, we will give you our favourites itineraries; plans and guides to appreciate in maximum theses magic moments in the hearth of a preserved nature.
To walk , to ride a bicycle, care ride or horseback ride, everything is possible! There are a lot of itineraries are marked ; you can go alone or in family, with children or not, everybody can find a walk for himself.
Our advice :
Come in spring and in autumn, the grey cranes take a migratory stopover on the Brenne ponds; some years they can be 35 000 on the Mer Rouge ponds. This show is impressive and majestic.